Dr. Susan Boyle M.D.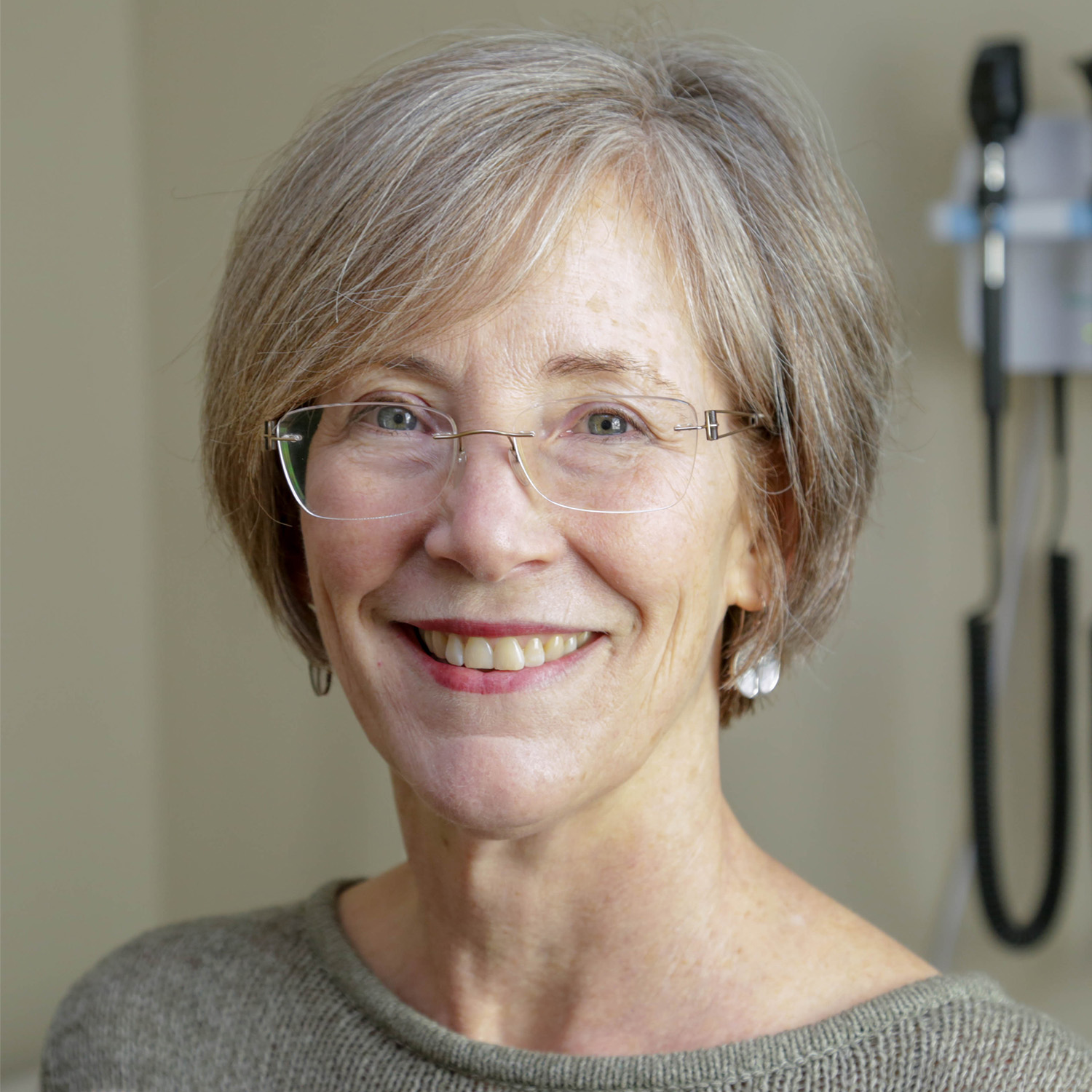 Dr. Boyle graduated from Cornell University Medical College in 1987 after completing her undergraduate studies at the College of Idaho.  After serving as a medical officer on a Navy ship, she finished her residency training at the Medical University of South Carolina in Charleston.
Dr. Boyle was in her own private practice for many years in the Atlanta area.  She moved to Middletown with her husband and mother to be closer to family. Dr. Boyle joined Middletown Valley Family Medicine in the spring of 2017.  She is board certified in Family Medicine and is a member of the American Academy of Family Physicians. She enjoys all aspects of primacy care, but mostly disease prevention.
When not in the office, Dr. Boyle enjoys spending time with her grandchildren, exploring the outdoors and the rich opportunities to see visual and performing arts in the Mid-Atlantic.