Jill Coda C.R.N.P.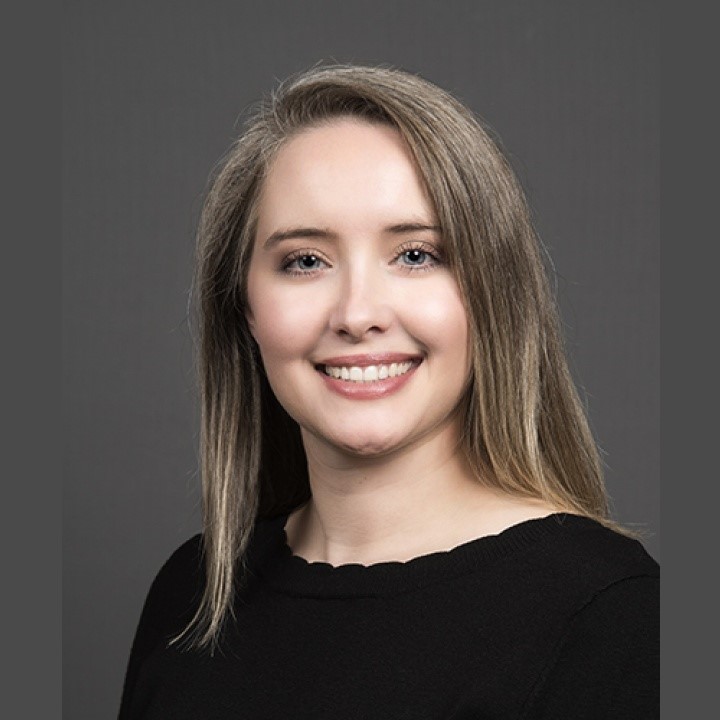 Jill Coda is a board-certified Family Nurse Practitioner. She began her nursing career after graduating from the University of Phoenix with a Bachelor of Science in Nursing in 2010. She worked as a Registered Nurse for many years, primarily in hematology and oncology, in both the inpatient and outpatient setting. She graduated from Georgetown University's Family Nurse Practitioner program in 2018 with a Master of Science in Nursing. Jill is a member of the American Association of Nurse Practitioners and the Nurse Practitioner Association of Maryland.
Jill became a nurse practitioner to make a meaningful difference in the lives of the people within her community. "It's a priority for me to meet my patients where they are in their health journey and to help them make decisions that lead to a balanced, healthy and happy life." She enjoys treating patients of all ages and loves seeing entire families.
Outside of work, Jill has a busy and blessed life at home with her husband, three children, two dogs and a cat. She enjoys traveling and exploring new places close to home. Most recently, she has taken up playing the piano and enjoys reading historical fiction.