Amy Gallaway C.R.N.P.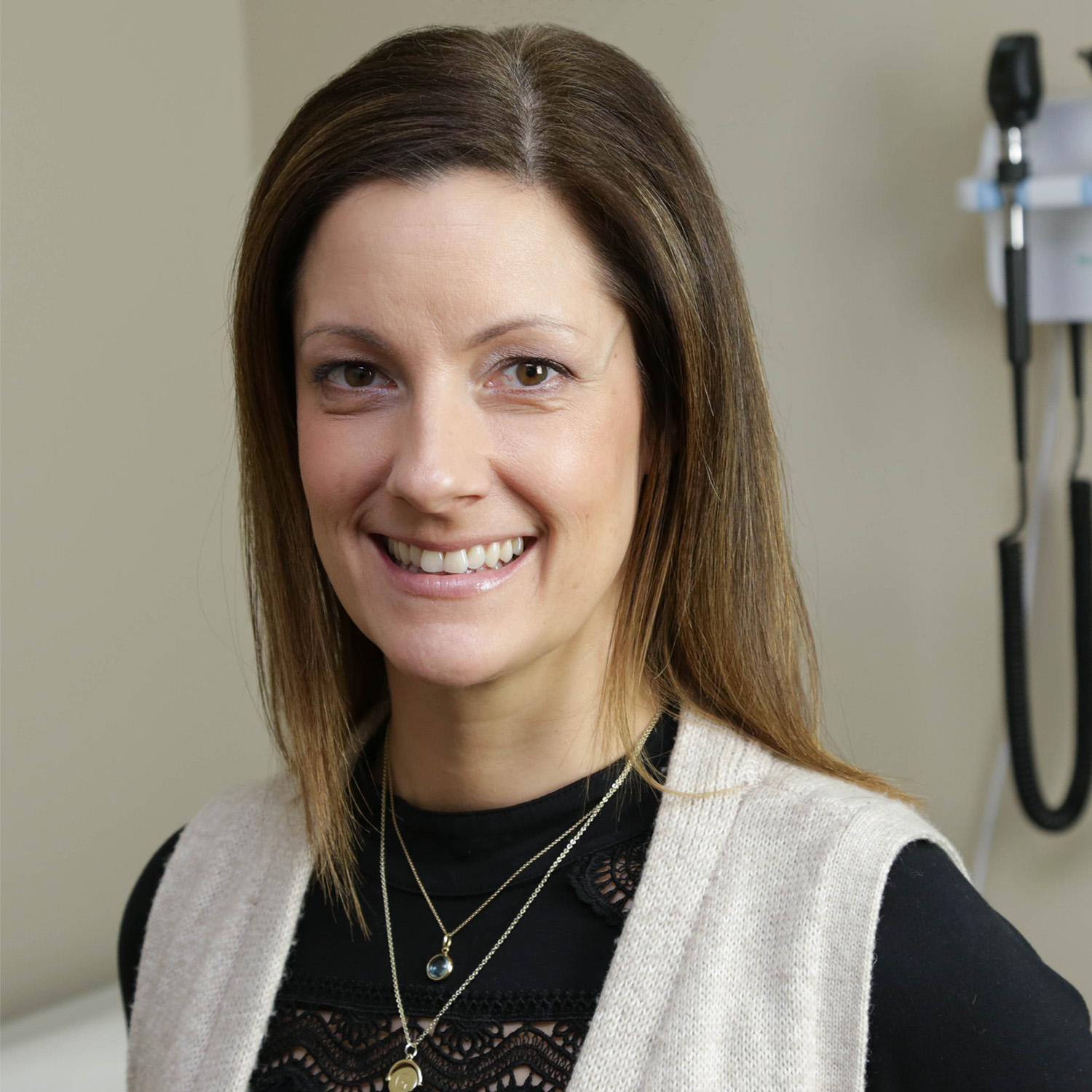 Amy is a board certified Family Nurse Practitioner with a Master of Science in Nursing Degree from Shenandoah University.  Amy began her career in nursing in 2005 and has been a family nurse practitioner since 2012. She also served in the United States Army as a Medical Specialist for four years.
Amy is qualified to diagnose and treat a wide array of conditions across the entire lifespan.  She especially enjoys pediatrics and women's health.
Amy resides in Middletown, Maryland with her husband and children.  When not in the office, Amy enjoys spending time with her family and friends, exercising, cooking and traveling.