Dr. Adriana Hohl M.D.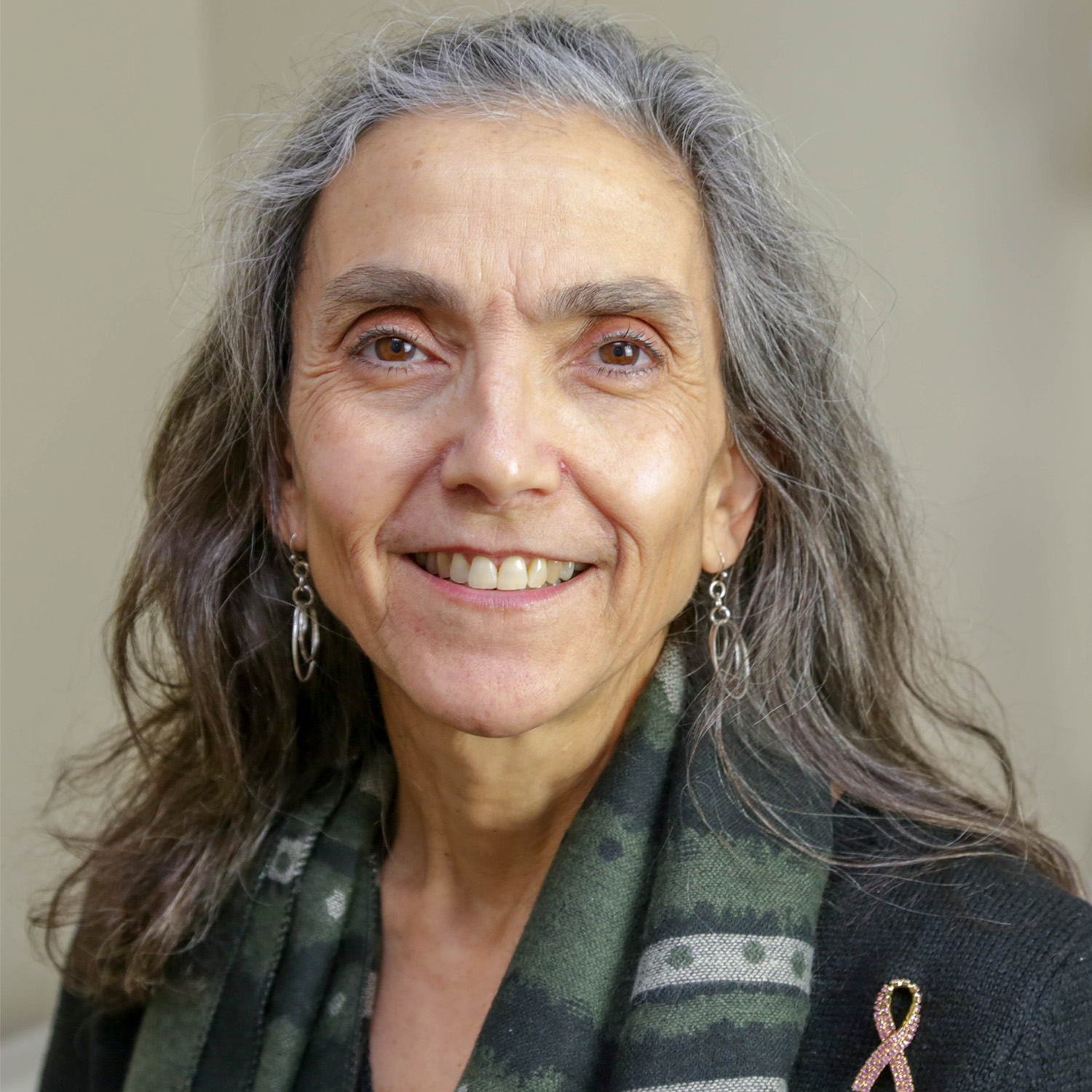 Dr. Hohl completed her undergraduate studies at Yale University in New Haven, Connecticut.  Following this, she attended John Hopkins University School of Medicine in Baltimore, Maryland.  She completed her residency training in the Department of Internal Medicine at University of Maryland Hospital and subsequently completed an Endocrinology and Metabolism Fellowship.
Dr. Hohl treats all general endocrinology disorders with a special interest in diabetes and metabolic disorders.  She combines her medical training and knowledge to provide the most compassionate care for her patients, understanding the challenges and stress that accompany many endocrine disorders.
When Dr. Hohl isn't working, she enjoys spending time with her family, reading, history, quilting and scrapbooking.