Dr. Kevin Hohl M.D.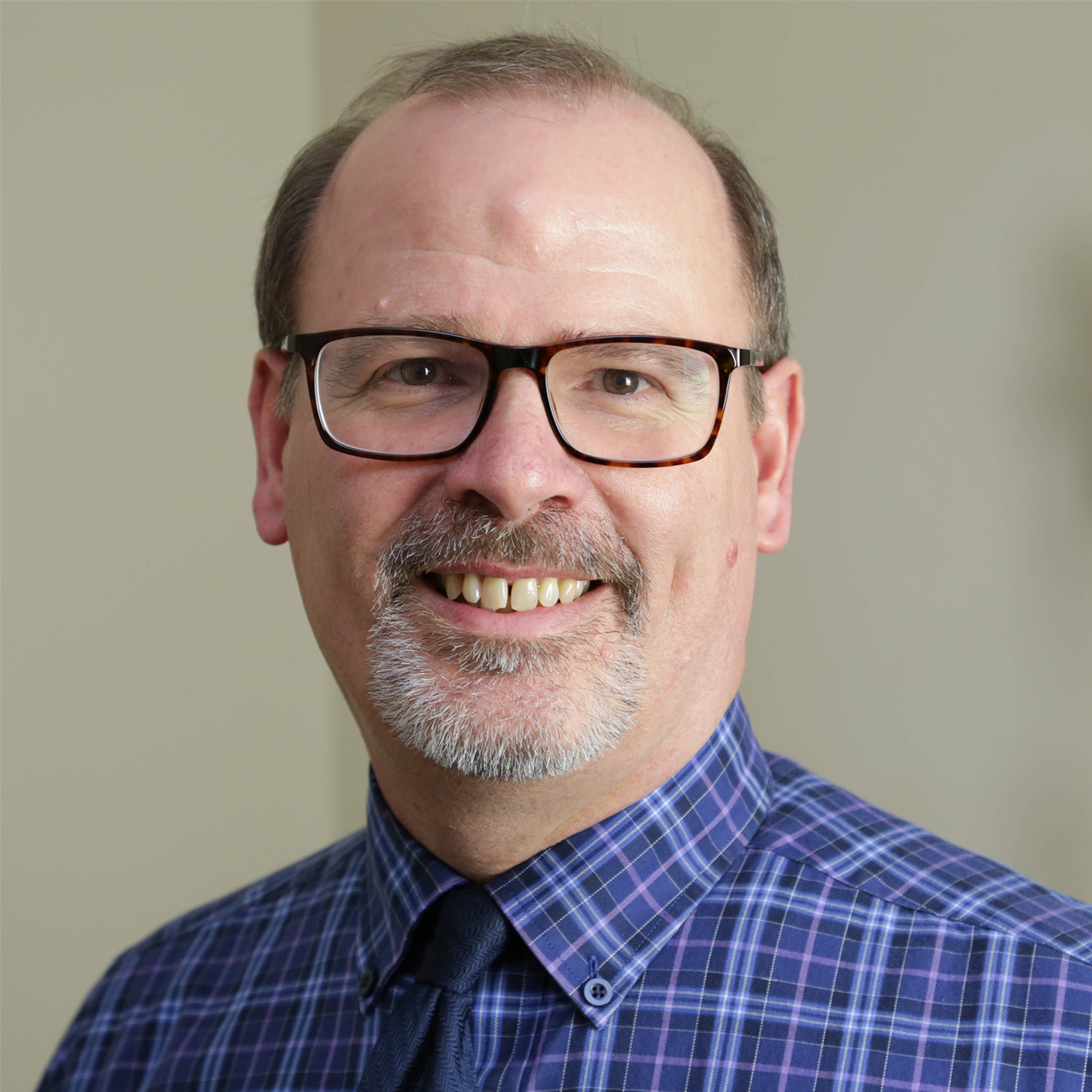 Dr. Hohl completed his undergraduate studies at Towson State University before attending medical school at the University of Maryland School of Medicine.  Dr. Hohl completed a three year residency in Family Medicine at York Hospital in Pennsylvania.
Dr. Hohl joined Middletown Valley Family Medicine in November, 1992 after spending approximately two years with the Indian Health Service in Chinle, Arizona.  He is board certified in Family Medicine and is a member of the American Academy of Family Physicians.
Outside of the office, Dr. Hohl enjoys woodworking, hiking and spending time with his family.